Login
Log in if you have an account
Dont have an account? Register
Customer service
Need help?
CEK CUSTOMERSERVICE
To help you properly, we have an excellent team of customer service. Besides the fact that our employees have years of experience, they also receive thorough training to improve their product knowledge. As an employee at the customer service you must have many qualities. After all, you get to ask many species. A friendly and good advice is what you are looking for customers.

I find a leotard for my daughter .. I want a new mystique turn shorts, what color only best in here .. I'm looking for my son a singlet as he has just started gymnastics .., what size turn washers do I need , it is the first time I buy washers .., I've ordered the wrong size ... etc. These are all questions to which many common ones our customer service (preferably by email) answers to.

Of course we are not perfect (although we seek it or after) we also make mistakes. These errors we like to solve as much as possible with you as a customer. It goes without saying that our employees are also like you treated with respect. Unfortunately this is now no longer always the case. Our service representatives also have strict instructions to end a call when a customer is disrespectful spent. We assume that you understand that. Our service staff are there for you, and will your complaint or problem to solve as good as possible.


You can contact our Customer Service in the following ways:

  Per email: [email protected]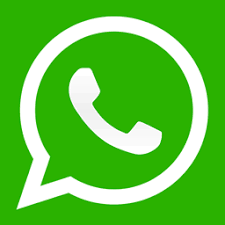 Whatsapp: ++31(0)786191000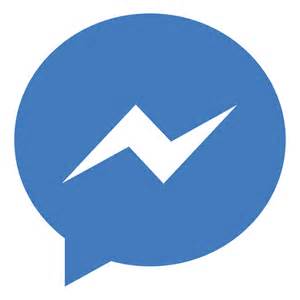 Facebook Messenger: @cekgymnastics

   Telephone: +31(0)78 6191000 (Wednesday to Friday 10 am to 3 pm)
  By mail: CEK Klantenservice, ter Steeghe Ring 115, 3331 LX Zwijndrecht, Netherlands
Shop Opening hours: Wednesday / Saturday 9:30 m t / m 17.00. (closed on Dutch recognized holidays)
Special closing days: We are closed on Dutch reconized holidays, during Fantastic Gymnastics and between Christmas and new year.